Our 2022 season has now finished. We will return in Spring 2023. Thank you!
Local Attractions
Attractions Near The Lough Foyle Ferry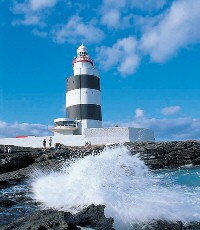 The Lough Foyle Ferry is a great starting point for visiting many venues and attractions in the North West of Irleland such as:
Hook Lighthouse
Reputed to be...
www.hooktourism.com
Tintern Abbey
This abbey was built around...
Dunbrody Abbey
The spectacular Ruins of Dunbrody...
The Dunbrody Famine Ship, New Ross
A visit to The....
www.dunbrody.com